This post brought to you by Carton Smart. All opinions are 100% mine.
Cranberry Orange Meatballs are a must have at every holiday party. Thanks to Tetra Pak packaging, you can now keep these ingredients in your panty ready to go and Become Carton Smart!
I love being able to throw something together for parties and it be simple too! This recipe is great when you are running around all day getting the house clean and all the other details together, you will be at ease knowing that this is cooking. This will DEFINITELY be the star of your party.
Homemade meatballs are a great addition to this recipe and will make it that more special when you are serving it to your guest. Did you know that you can make meatballs ahead of time and freeze them? That is what I do! It makes your party or dinner prep that much easier. Get your ingredients together, bake them and freeze them so they are ready and you don't have to resort to store bought ones. I love adding a stock to my meatballs to make sure they are always moist and never dry, because dry meatballs should be a sin. Right?
After you have baked the meatballs and let them cool place them on wax paper (that's on a cookie sheet) and freeze them, after an hour or two place them in freeze storage bags and return them to the freezer. Don't forget to put the date on them and what kind they are; chicken, beef… and so on.
So what does it mean to be Carton Smart? What's a Tetra Pak? Well, it's really taking the foods you love to use and removing the can! Did you know that BPA is often found in cans? Now that I know that it is I will be avoiding canned good and replacing them with Carton Smart products.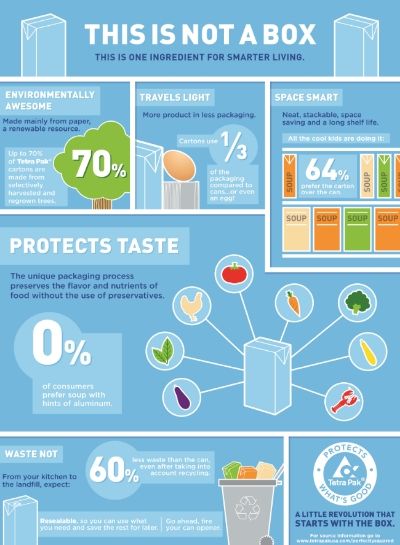 Use this Organic Pumpkin Puree for your next pumpkin pie or pumpkin bread.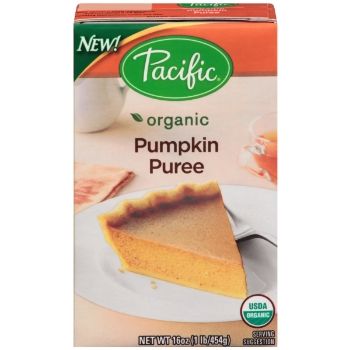 Jellied cranberries are great to complement your ham and turkey!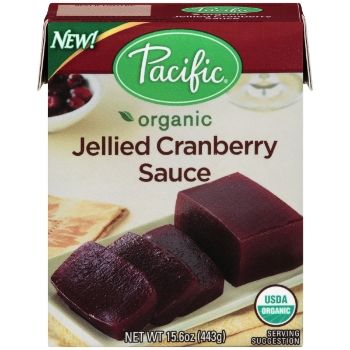 Don't forget the chicken stock either! Use it the next time you make meatballs to keep them moist.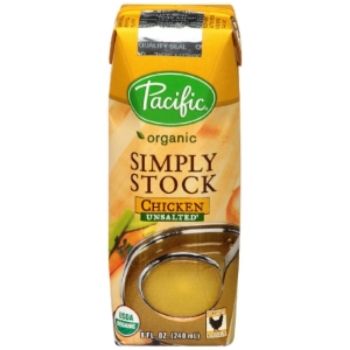 With this recipe I used the jellied cranberries to make my Slow Cooker Cranberry Orange Meatballs. This is a really easy recipe to throw together. REALLY! And I am not pulling your leg either! All it takes is jellied cranberries, orange juice, red pepper flakes and meatballs. Just throw them in the slow cooker and let it do the job while you finished everything else that's on your to do list!
Ingredients:
1 package (16 oz) jellied cranberry sauce
1 teaspoon Red pepper flakes
1/4 cup Orange juice
2 pounds of fully cooked meatballs
Directions:
 Put the jellied cranberry sauce, chili flakes and orange juice in slow-cooker and stir to combine. Add the meatballs and stir to coat them with the sauce.
Cover and cook on low 3 to 4 hours, until bubbly and meatballs are heated through.
Stir; serve warm from the cooker.
How can you be #CartonSmart this holiday season!? Get inspired and Follow #CartonSmart on Pinterest or Tweet @CartonSmart